£250,000 in new equipment
To produce Flyers and Leaflets.
Variable Fold Configurations
Integrity are responding to a changing marketplace by investing in a new finishing line that allows us to deliver high volumes of leaflets and press inserts in an efficient and cost effective way.
We are seeing the impact of GDPR regulations on personalised direct mail marketing, with many marketeers moving away from traditional addressed mail. Instead clients are seeking to produce door drop mailings and non personalised press inserts to reach their target audiences.
Integrity have enormous capacity for colour printing, with eight litho web presses capable of producing 4 colour process work operating 24 hours a day. We are well equipped to meet the increased demand for leaflets as companies adopt a high volume/low cost communication channels.
To support our print capacity we have invested £250,000 in a purpose built web finishing line. The new line, supplied by market leading equipment manufacturer Hunkeler, has been configured to run from reels for maximum productivity.
Key Markets
Flyers
Leaflets
Volume Capability
25K – 5Million units
Capability
Variable sizes of flyers and leaflets
Automatic Multiple folds
24 Hour per Day production

Flyer and Leaflet Printing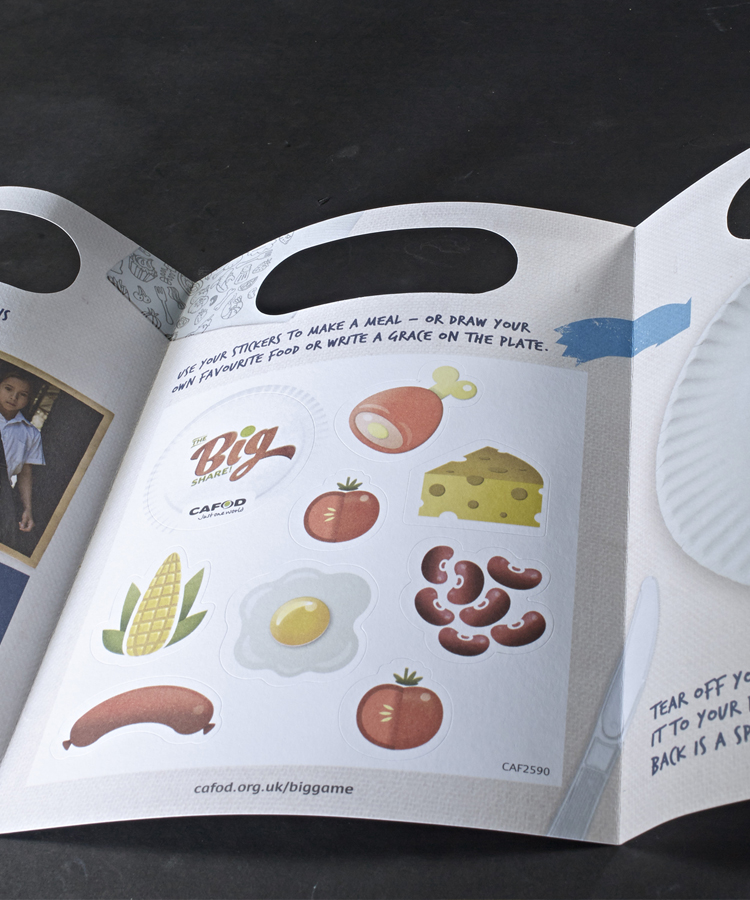 Flyers – primarily single sheet applications, we have the capability to sheet to variable sizes without needing to subsequently guillotine to finished size.
Leaflets – large sheet sizes and multiple folds up to 16 pages can be managed through the line in one pass, eliminating the need for offline folding. Fold configurations include roll, concertina, and gate fold formats, with bolt cutting and nesting options.
The addition of a stacking unit allows easy packing of specific box quantities.
The overall benefit to our clients is the ability to harness existing press capacity to a highly productive finishing line, eliminating off line processes.
Integrity will be able to provide a highly competitive service for leaflets and flyers for volumes from 25,000 to 5,000,000.
Want to talk Flyers and Leaflets?
With our new £250K investment in our purpose-built web-finishing line, our client's are able to;
Reduce Cost of Flyer and Leaflet Production
We can sheet to variable sizes without the need to guillotine to a finished size.
Incorporate Multiple Fold Designs
No more off-line folding and added cost to leaflet and flyer production, all formats of leaflets are folded automatically by our new equipment.
Enjoy Quick Turnarounds
We can produce 25K – 5M leaflets, and are able to run 24 hours per day.