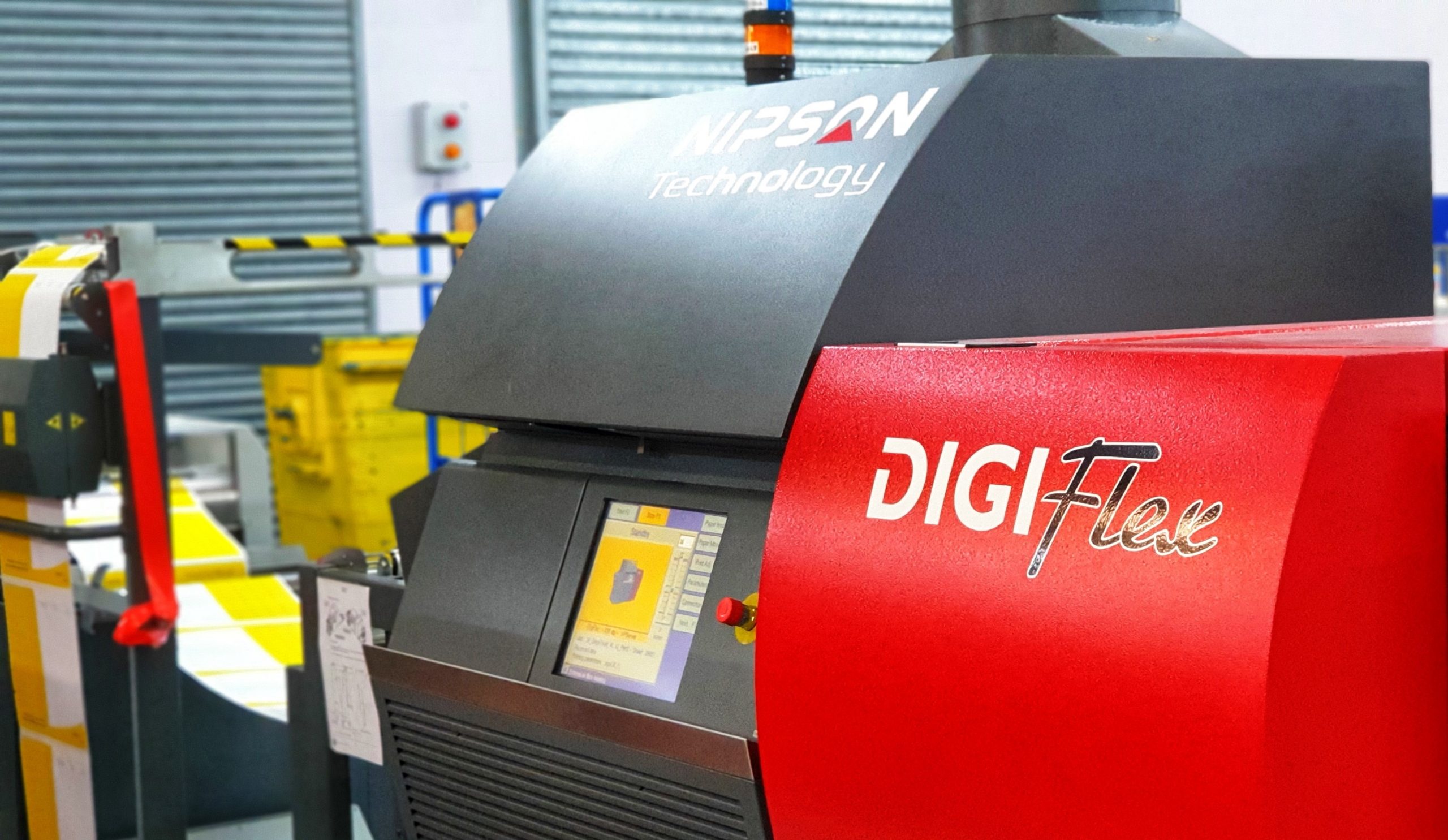 It's here! Our Secure Mailings Division's latest investment, the new Nipson Digiflex Duplex Digital Printer Line is up and running.
As the only readily available 'flash fusion' printing system on the market, the Nipson Digiflex sets new standards in terms of quality, flexibility and cost-effective productivity. The new system is replacing a Xerox 495 line and will deliver a 30% increase in capacity.
The investment is a key part of the strategy for delivering the planned growth of the Mailing division. The Nipson can personalise a wide range of substrates, including the work produced on our integrated finishing lines. Integrity will be able to offer a service to clients in the retail and charity sectors who need to personalise loyalty cards, labels and fund-raising packs.
The Nipson also has the facility to run MICR toner, ensuring that we can continue to process high volume cheque mailings for clients.
Gerald White, MD at Nipson Technologies visited Integrity Print last week and remarked on our partnership.
"I'm very excited to be working with Integrity Print. We already have a great relationship with their sister company A1 Security Print, so I'm looking forward to developing this new partnership together"
The installation of the Nipson line is the first step in an extensive investment programme at Integrity. The next two months will see the introduction of high-volume ink jet production, additional enclosing capacity and a major factory extension for the mailing division.