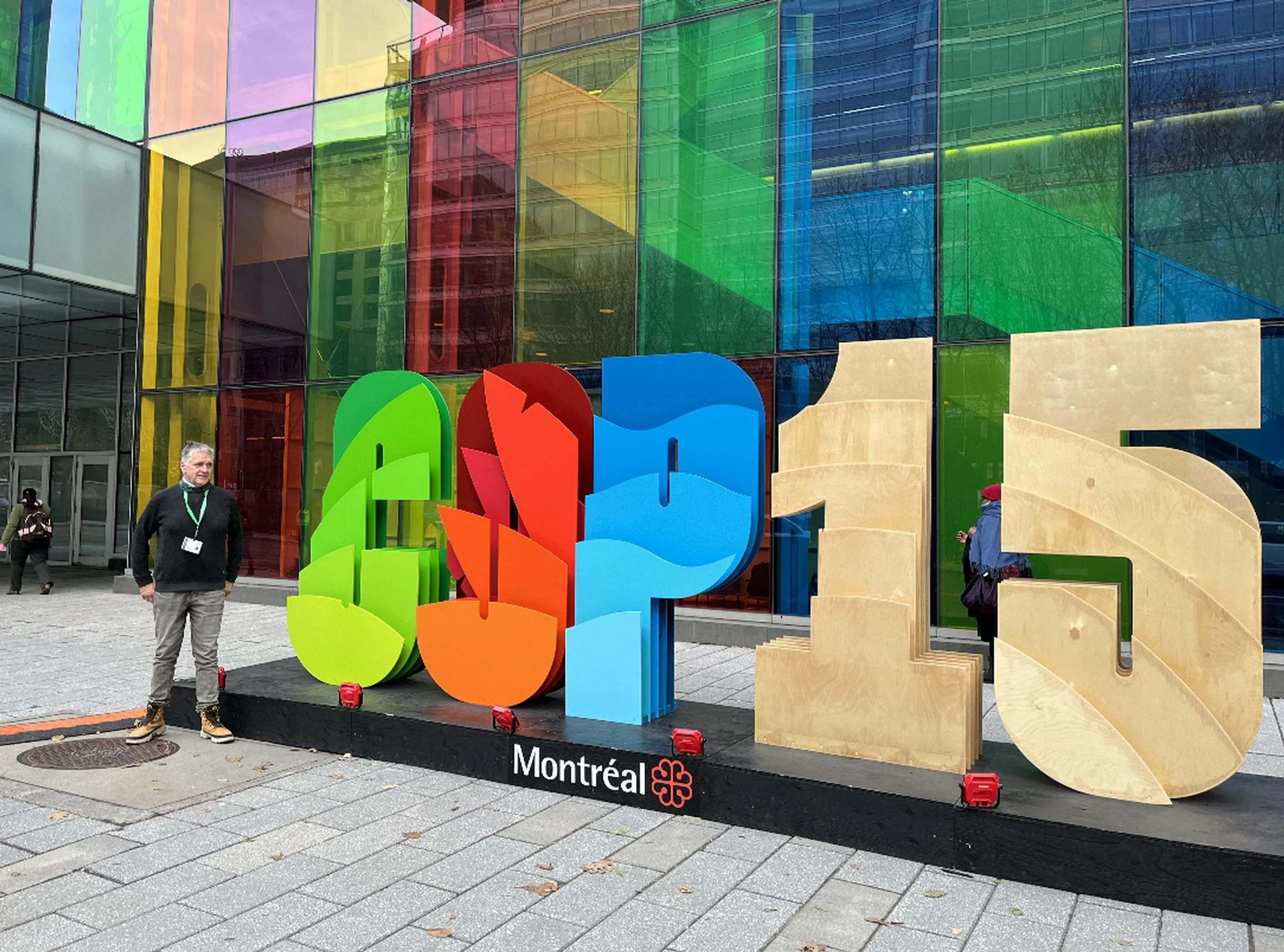 "Parking needs to find it's true nature".
Gavin Reddin, managing director of our sister company and key client, Parking and Secure Documents, took time out to visit COP 15 in Montreal with a view to better understanding how transport issues contribute to carbon emissions. He reflects on his visit in the article and on what we can do, as a supplier to the transport industry, to support a drive to sustainability.
To find out how his visit went, just follow the link below.