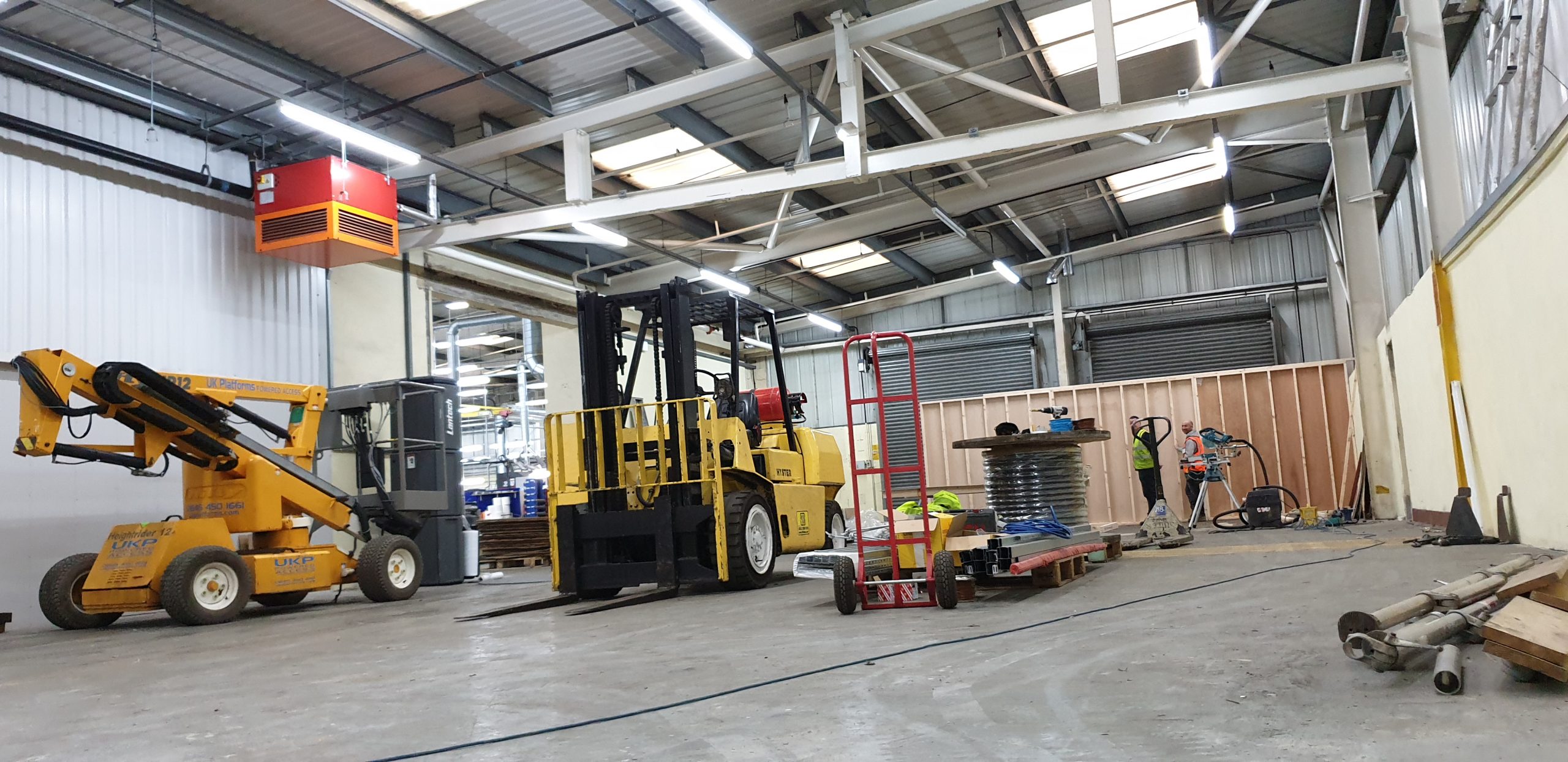 A new development in the Integrity Labels Division has our team poised for rapid expansion:
Throughout the new year, we've reported on major investments that Integrity has made in state-of-the-art technology; partnerships with Canon and Digiflex have allowed to us expand the capabilities of our Secure Mailing Division, and now it seems like the Integrity Labels Division are positioning themselves to follow suit.
Over the past few weeks, the team have been preparing a large section of the Labels Division for a high-tech installation. But what are they up to?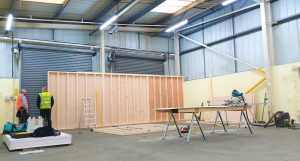 Labels Director, Jason Burgon commented "Of the many operational projects we are currently undertaking, the digital upgrade will be the first to see the light of day, providing us with exceptional print and finishing capabilities".
We'll keep a close eye on this project and bring you the latest as and when it develops. Watch this space. . .