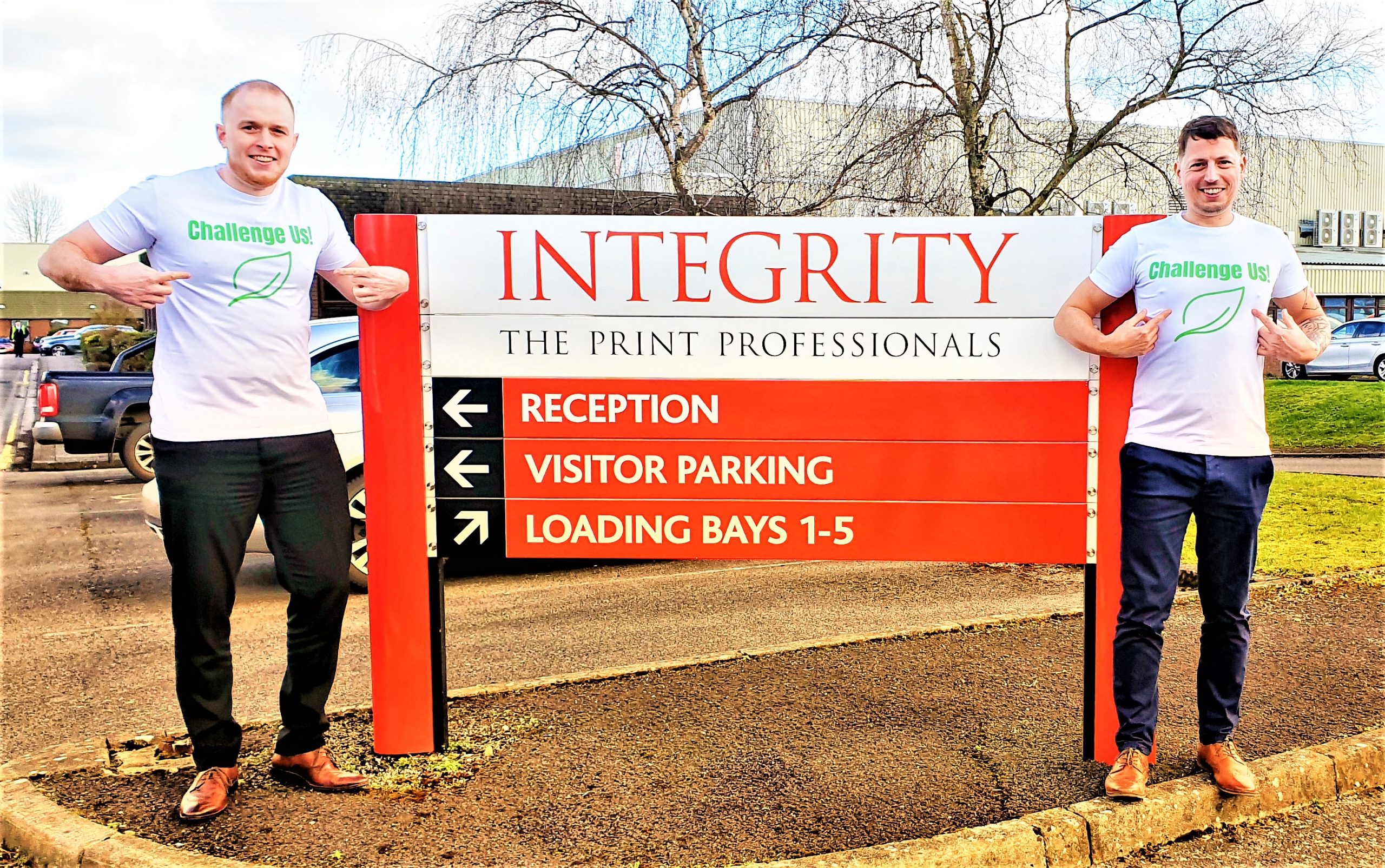 Integrity Print have launched the "Challenge Us" initiative to encourage suppliers, customers and staff to help us make an even bigger impact with our environmental sustainability efforts
At Integrity, we believe that sustainability is not just a fad or a marketing buzzword; we are committed to making a difference and to making sure that we continually strive to do better.
Too often, organisations are content to do the minimum when it comes to environmental sustainability – get their ISO14001 certification, then sit back and wait until next year's audit. While this may satisfy some, we simply don't think it's enough.
Whether it's our accreditations and associations; our supply chain; or the day-to-day operation of the Integrity Sites, we have been proactive in developing an approach to environmental sustainability that is more than just ticking boxes. We recognise that genuine sustainability is a process of continual improvement – "good enough" isn't good enough.
Along with our ongoing environmental projects, we've launched the Challenge Us initiative: We're encouraging our suppliers, our staff and our customers to challenge us to do better – propose new projects, new initiatives, new ways in which we can have an even bigger impact with our sustainability efforts.
Since we launched the initiative at the beginning of February, we have received dozens of great suggestions from staff and customers on new and innovative ways in which we can make even more of a difference. From reducing single-use plastics to installing electric vehicle charging points in our car park, the list of potential projects has been growing by the week!
But we're not just all talk and no action; our first Challenge Us project is well underway! A leading retail print provider and long-standing customer of ours, PaperUK.com, recently challenged us to produce a more environmentally friendly dispatch note with integrated labels for their client.
The challenge was to provide a fully recyclable product that was comparable in price to their previous, non-recyclable dispatch note. So that's what we've done! Our team of specialists have designed and produced the "Ecosheet" – a 100% recyclable, integrated label sheet, that provides a robust and cost-effective solution to our client's challenge.
Though the Ecosheet was developed for this challenge, we're so happy with it that we're now taking bespoke enquiries for this product. If this sounds like the ideal solution for your project, please contact our team.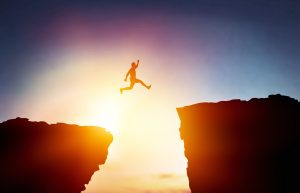 If you have any thoughts on how we can make an even bigger impact with our environmental initiatives, we'd love to hear your ideas. No matter how big or how small. We can always do more!
Email us at challengeus@integrity-print.com or leave your suggestions and ideas on our Contact Page.
If we love it and we can do it, we will!