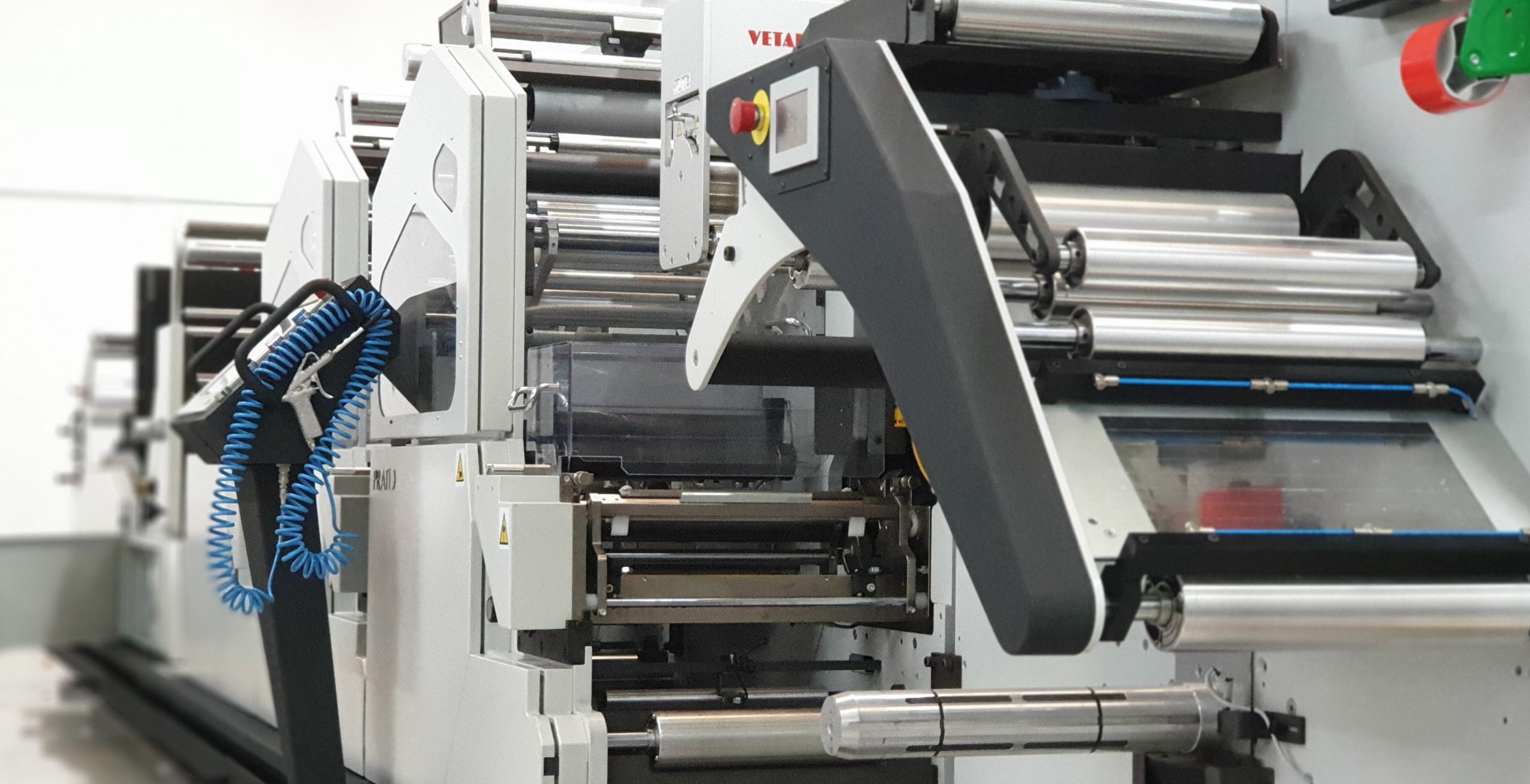 Integrity's Labels Division have made huge strides in their digital transformation over the last few weeks. Recent developments have seen the installation of state-of-the-art systems and ground-breaking technology which is set to revolutionise the entire division.
We first brought news of this project in March, when Labels Director, Jason Burgon hinted at what was to come:
"the digital upgrade will be the first to see the light of day, providing us with exceptional print and finishing capabilities".
This week, Jason gave us a glimpse of the new tech, that is being assembled and tested in the all-new digital suite.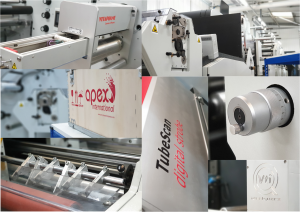 Whilst discussing the recent developments, he commented:
"In what has turned out to be a disruptive year the completion of the digital project is a timely reminder that you must continue to progress. There's a tangible excitement within the business at the goals we are setting ourselves and this project is a tantalising glimpse of what is ahead."
Set to be officially unveiled in September, the multi-million-pound transformation is a collaborative venture involving two other industry leading tech giants, one of whom will be using the new suite as one of their showcase venues.
We'll provide more updates on this project as it enters it's final stages.