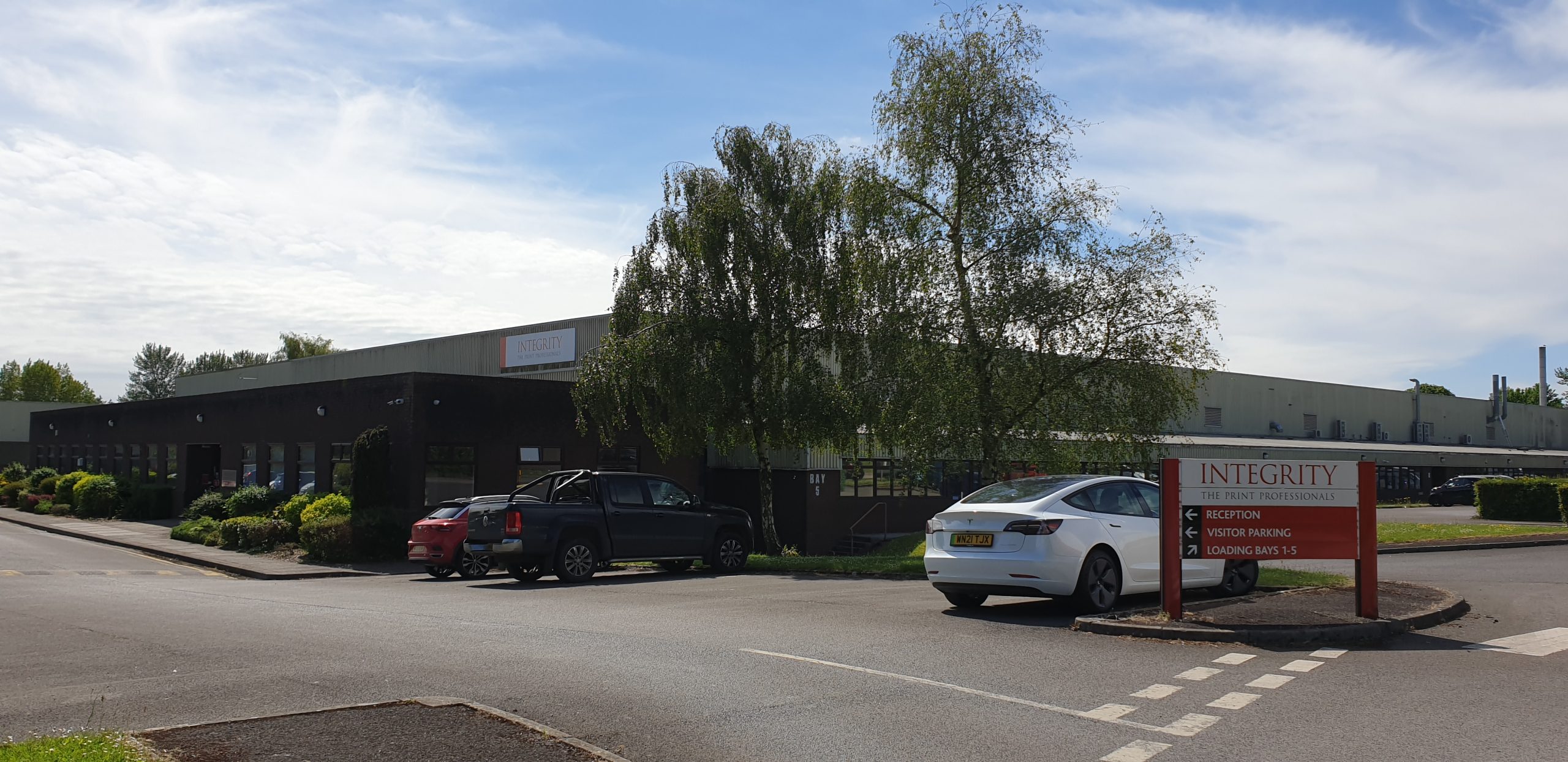 Integrity Group is delighted to announce our ambition to achieve carbon neutrality and has appointed Auditel, a leading UK Cost, Procurement & Carbon Solutions Company, to support us on our journey towards Net Zero.
Mark Cornford, CEO, Integrity Print Group comments. "At Integrity, we are targeting how we can achieve net-zero carbon by 2035. We have placed great emphasis on developing sustainable business operations and we are committed to supporting our customer's ambitions and the UK Government's targets. I want to make a significant impact to benefit our future generations and it is at our operations where we can see real gains to reduce the carbon footprint"
Prys Jenkins, Managing Director, Integrity Cymru division & CSR Lead comments. "All our sites are already contributing to our sustainability ambitions. We are excited about the next stages of working with Auditel to develop a program that allows us to measure, monitor, and report against our combined targets. Integrity is committed to utilising the information to make the most impactful changes moving forward."

Auditel's Carbon Specialist, Paul Foster comments. "It's a privilege to be working with the Integrity Group, as they are a great company with a fantastic heritage and an excellent reputation for quality print products and services. My career started in this sector, and I've always had huge admiration for the company, as they have always been at the leading edge and continue to innovate and maintain their leadership in the printing industry. It's great to be working together to extend their environmental credentials further in "Developing a Roadmap to Verified Carbon Neutrality and Net Zero"
Auditel is a leading Cost, Procurement & Carbon Solutions Company. They help organisations reduce their carbon emissions whilst also reducing their costs. In the current challenging economic climate, organisations are battling with the desire to drive growth and profitability, whilst investing in low carbon emitting technologies to reduce their carbon footprint and speed up their journey to achieving Net Zero.
Whether it is taking part in charity walks, sponsoring local sports teams, planting trees, fundraising for the NHS, or launching environmental initiatives, Integrity Group has always looked to make a valuable and positive contribution both locally and nationally. Stay tuned for more updates!