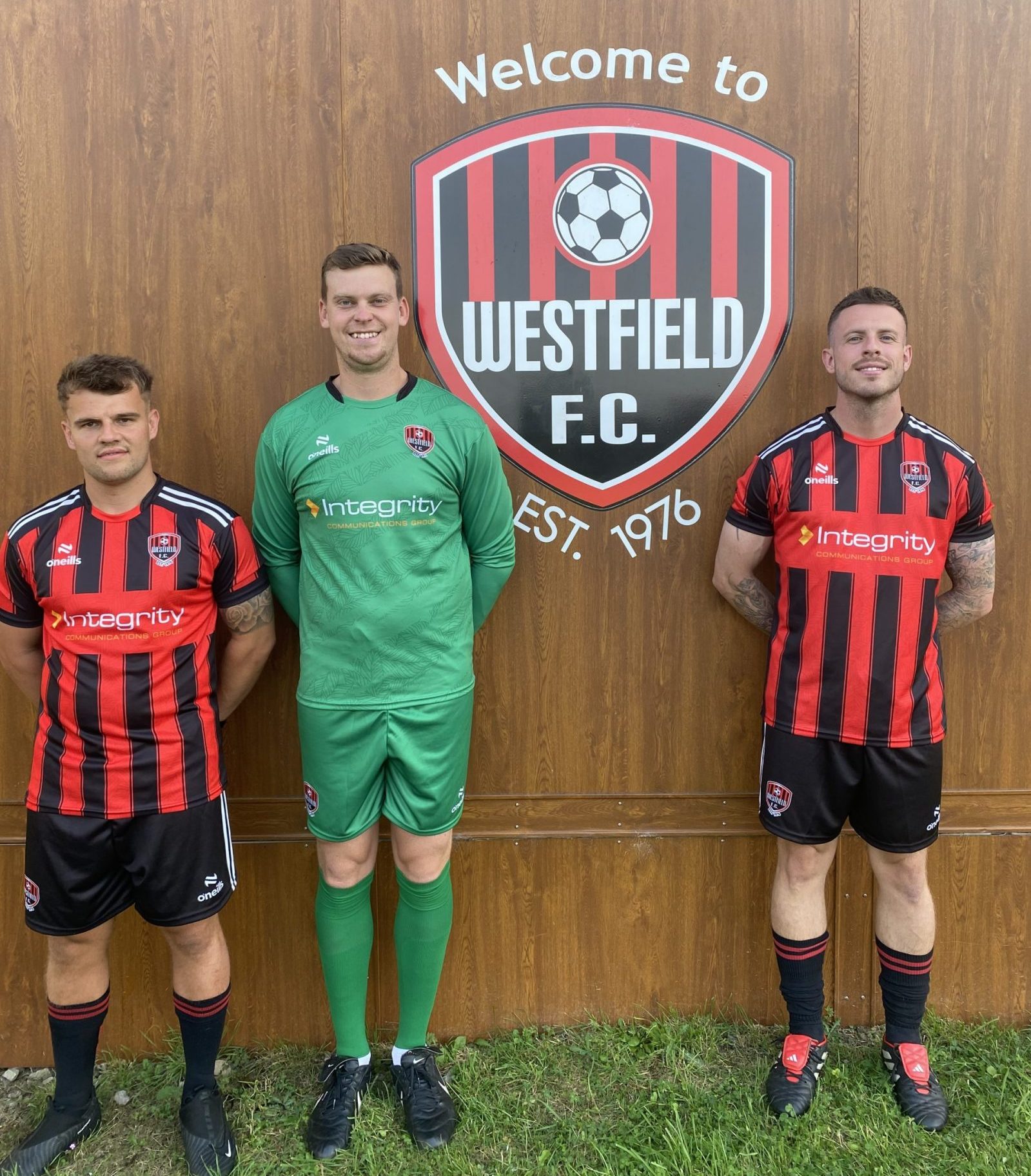 Integrity Communications Group is pleased to sponsor Westfield FC once again for another new season. Instead of training kits like last time, Integrity will be sponsoring Westfield's First Team Home Kit, which will be used throughout the 2023/24 season.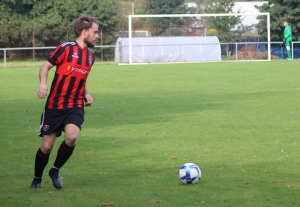 Founded in 1976, Westfield has experienced significant growth over the years. In 2001, they introduced Junior football, followed by Senior football in 2008. Presently, the club thrives with a total of twelve teams. The men's teams, which are sponsored, compete in the Somerset County League and mid-Somerset and Bath & District Leagues on Saturdays. Westfield FC currently boasts ten youth teams and three men's teams, offering 230 players the opportunity to engage in the thrilling and enjoyable world of football.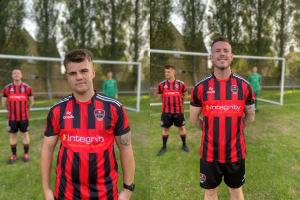 Supporting local teams in Midsomer Norton, our home base, has always been a source of enthusiasm for Integrity. We firmly believe that our team can excel when everyone within the Integrity community, including colleagues, friends, and family, has the opportunity to experience the joy of taking the field and participating in competitive sports and events. This club is deeply rooted in the community, and we take great pride in knowing that we can contribute to its sustainability, ensuring it remains accessible to aspiring players of all ages.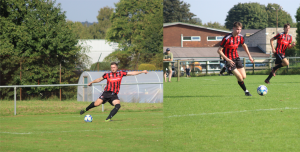 We wish the best of luck to all Westfield players taking part this season!
Whether it is taking part in charity walks, sponsoring local sports teams, planting trees, fundraising for the NHS, or launching environmental initiatives, Integrity has always looked to make a valuable and positive contribution both locally and nationally. Stay tuned for more updates!