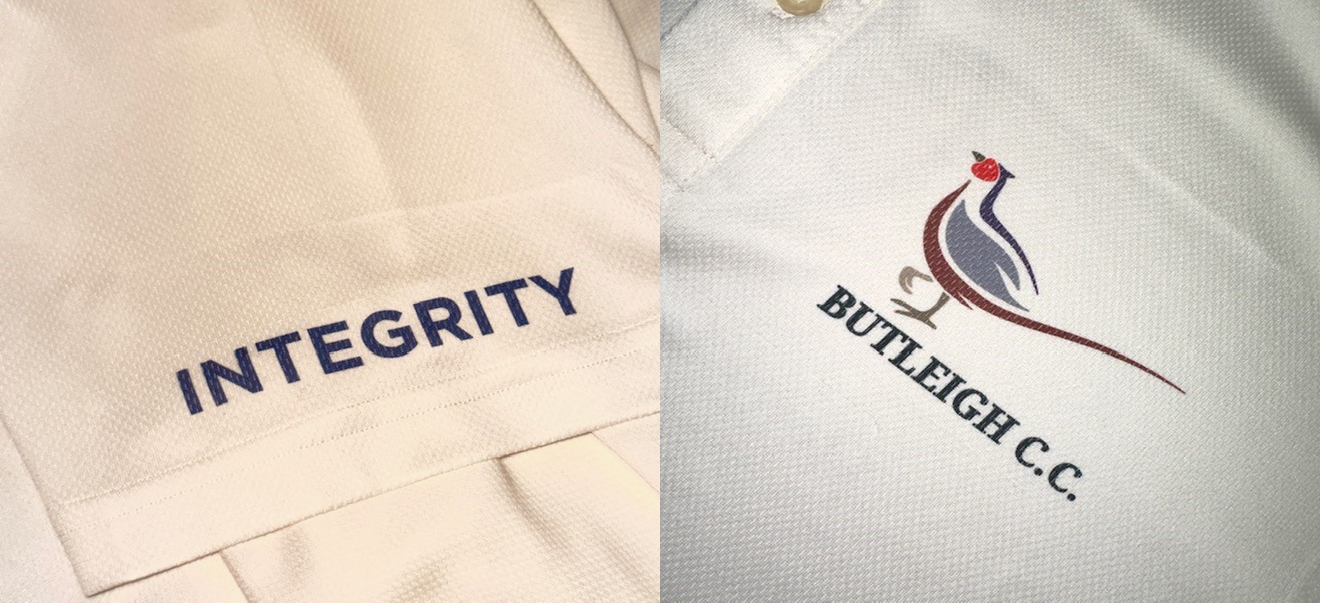 Integrity Print is pleased to sponsor Butleigh Village's cricket club.
The sponsorship will last for 3 years, starting in 2023 and ending in 2025. Counting 60 members of the club, players will wear the Integrity logo on their sleeves as they take part in upcoming fixtures.
Following some excellent results last year, the club was promoted from playing in the Somerset Premier League to now playing in the West of England Premier League's Somerset Division. This means their future games will be played at an even higher, more competitive level.
Butleigh is a small village, near the towns of Street and Glastonbury. The village is home to many friendly faces that enjoy the sport of cricket, football, and rugby just as they enjoy tending to their farm animals and the great outdoors.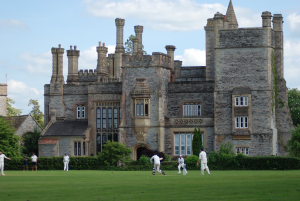 (Source: Butleigh CC Twitter)
Mark Cornford, Integrity's Chief Executive Officer, comments:
"We have lived in this beautiful village for over 20 years, and I have always admired the many well-run sports clubs and societies that the village has. Integrity has sponsored Butleigh Cricket Club for a number of years now, it is a vibrant, successful and inclusive club that I am keen to encourage to develop and grow."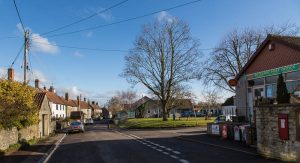 (Source: Dorsetcamera)
We at Integrity wish all players the best of luck in their upcoming season matches!
Whether it is taking part in charity walks, sponsoring local sports teams, planting trees, fundraising for the NHS, or launching environmental initiatives, Integrity has always looked to make a valuable and positive contribution both locally and nationally. Stay tuned for more updates!