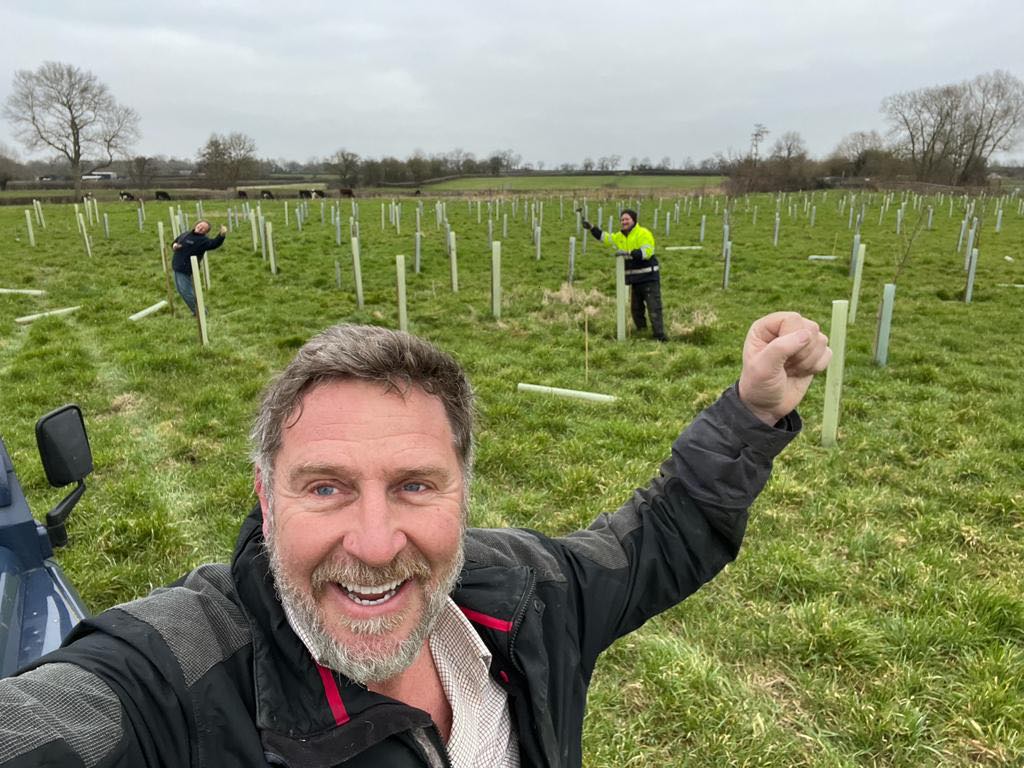 In March, Integrity Print's Chief Executive Officer, Mark Cornford, planted 250 native trees on his land in South Somerset, through the Woodland Trust's MOREWOODS project.
The Woodland Trust's MOREWOODS project is a supportive service designed to allow landowners to plant a large number of trees in a streamlined, efficient way. With their support and advise Mark has already planted 1500 native trees on his land. The additional 250 trees include a variety of different native species, such as Field Maple, Common Alder, and Downy Birch, to increase the diversity of the existing project.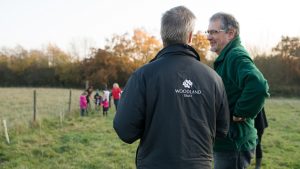 Mark's most recent tree planting project was back in 2020, when 1000 trees that were planted. During this period, he was joined by children from the Butleigh C of E Primary school, who were invited to learn about trees and to take part in the project. This turned out to be a positive day, as headteacher of the school, Helen Caines noted that the children "absolutely loved it"!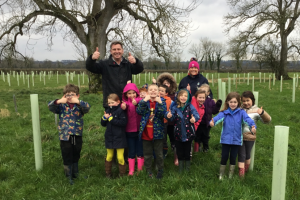 When discussing this project, Mark explained:
"I have always felt my best when I am making efforts to reconnect with nature. We have space in these fields, so I feel you can never plant too many trees. It is good for the environment, good for biodiversity and wildlife, and our local community seems to appreciate what we are doing. I can't think of any reasons why I shouldn't plant more! It is a positive thing not just for my own children, but for my children's children and future generations.
It was good fun, a decent exercise, and a great excuse to get my knees muddy planting this latest batch."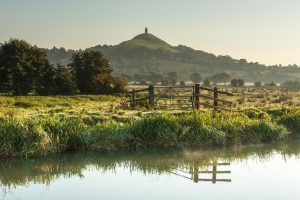 Mark's project is one of many being undertaken by landowners, farmers, businesses and local authorities through the Woodland Trust. These projects have helped increase biodiversity, provide shelter, prevent soil erosion, and reduce the risk of flooding in rural areas throughout the UK. You can apply to take part in the MOREWOODS project via the Woodland Trust's website.
Whether it's charity bike rides, sponsoring local sports teams, planting trees, fundraising for the NHS, or launching environmental initiatives, Integrity has always looked to make a valuable and positive contribution to our local community. We will look to continue our efforts this year, and hopefully make an even greater impact in 2023.