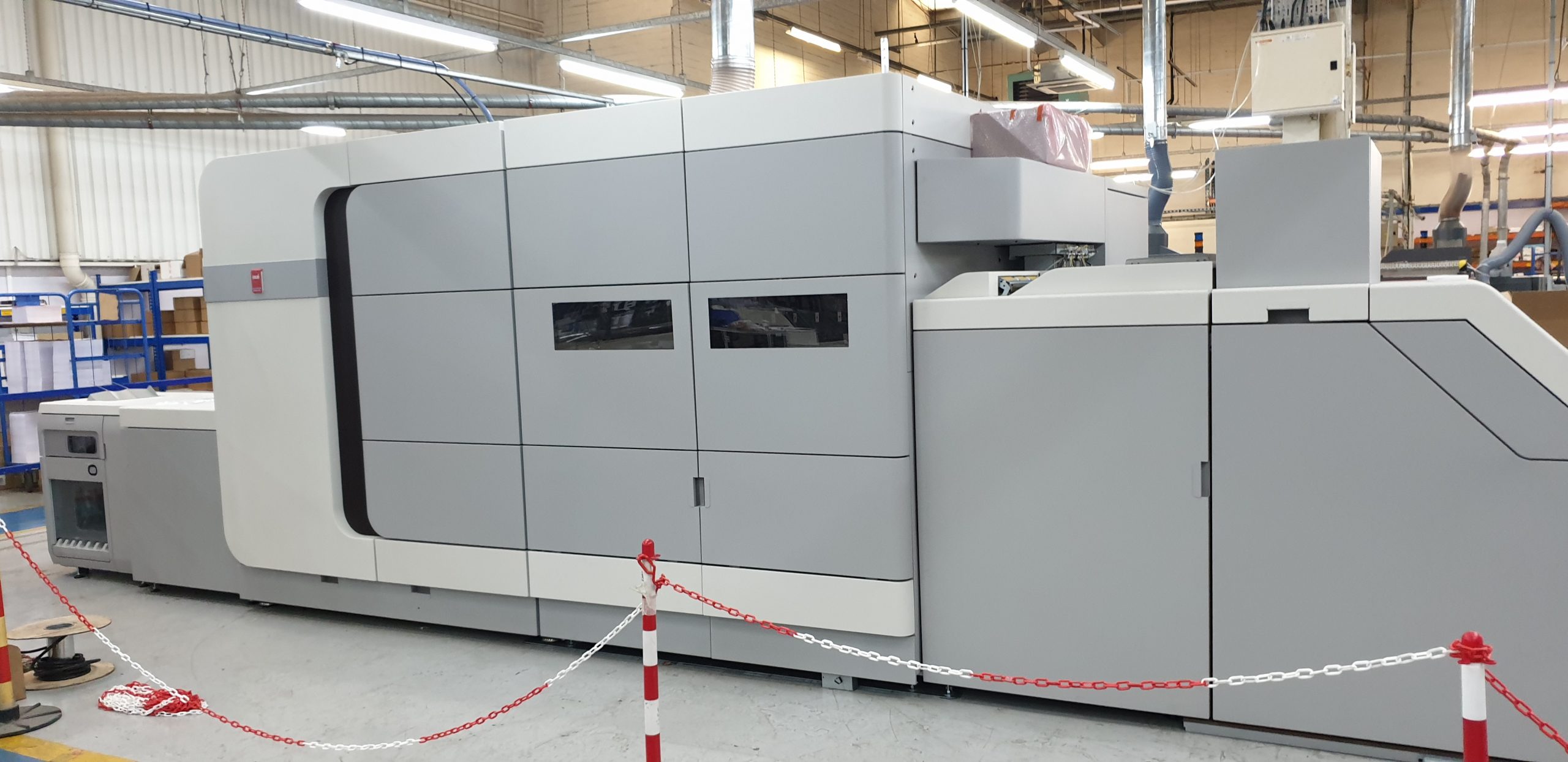 Integrity partners with Canon UK as they enter the high-volume inkjet market
Following an extensive analysis of the marketplace, Integrity Print have chosen to partner with Canon UK by investing in the new Canon Varioprint i300 high speed, cut sheet inkjet press.
The investment forms a key part of Integrity's strategy to grow their secure mailing division to £10m annual sales. With its full suite of PRISMA workflow and colour management software, along with the latest high quality MX inks, the i300 will play a key part in extending Integrity's capacity to meet same-day turnarounds on their contractual business and the rapid growth of their Clarity Mail service.
Andrew Law, Integrity Print's Sales and Marketing Director commented: "This is a great investment for Integrity. The quality of the inks will allow us to take on additional short run commercial print for existing clients. The increased outputs will enable us to meet the growing demand for our same day Clarity Mail service."
The partnership will also see Canon's marketing experts hold workshops for Integrity's Commercial Team focused on targeting new inkjet business.
Commenting on the new partnership, Canon's Continuous Print Group Account Manager and high seed inkjet specialist, Carl Nolan, said: "Working with the Integrity team to create a business plan for the migration of digital toner and litho work has been an enlightening and mutually rewarding process. Their attention to detail was impressive and allowed us to prove that a partnership with Canon offers the best support and return on investment in the market."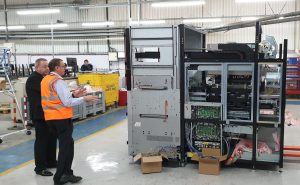 The i300 was delivered to Integrity Print's Secure Mailing Division at the beginning of February and is currently being assembled and tested by Canon technicians. The first live print runs are scheduled for the second week of March.