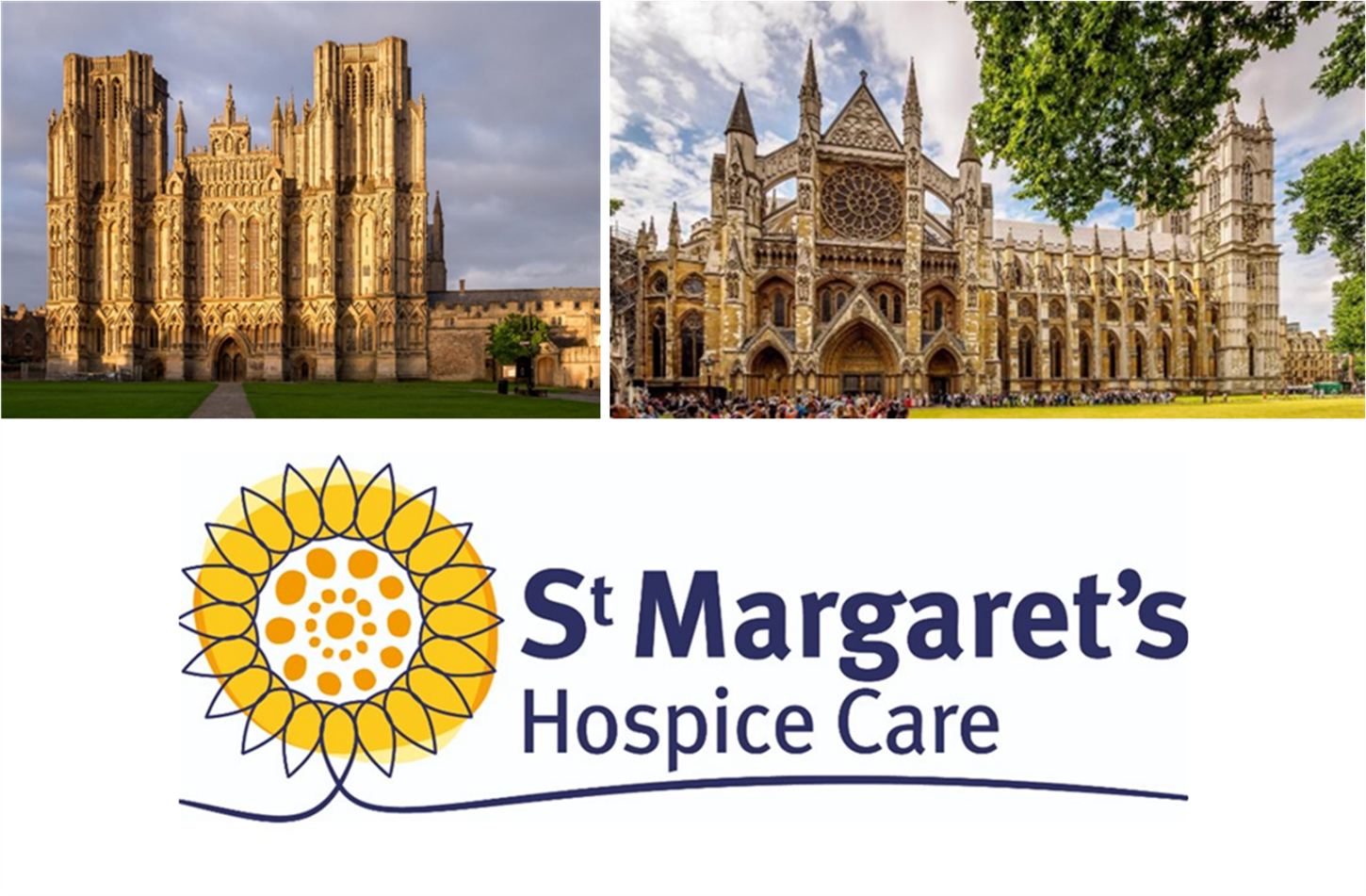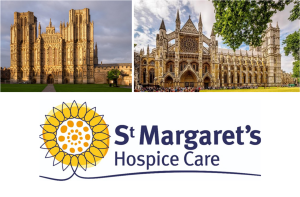 In April, One of Integrity Print's Account Managers from our Midsomer Norton site, Matt Drew, will be embarking on a 150-mile walk from Wells Cathedral to Westminster Abbey to raise money for St Margaret's Hospice Care
St Margaret's Hospice Care has been at the heart of Somerset's community for 40 years, delivering high quality, responsive and compassionate care to patients and their families facing a life-limiting illness. Through their medical expertise, nursing skills and specialist support services, they provide physical and emotional care to patients, their families, and carers.
With two hospice sites, one in Yeovil and one in Taunton, as well as five community based teams caring for patients in their own homes, St Margaret's Hospice Care continually strives to reach everyone in the community that needs their care, often during their final days.
Matt's walk will be in memory of his dear friend, Sam Holland, who passed away after a short illness in July 2021, aged only 50. Sam was Head of P.E. at The Blue School in Wells, and was noted by colleagues and friends as a "champion of comprehensive education" with an uplifting and motivating approach that had a tremendous impact on all of her pupils.
Matt and Sam had been close friends for over 20 years and as a means of celebrating her life as well as thanking St Margaret's Hospice in Taunton for the care they provided in her last few weeks, Matt will take on this momentous challenge to raise funds, support, and awareness for the charity.
One of Matt's fondest memories of Sam is "trying to keep up with her during the Shepton Park run". Fittingly, Matt has been running every day throughout January in training for his challenge in April.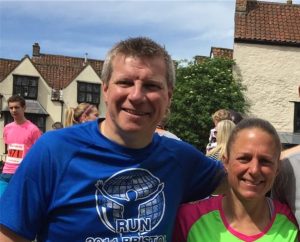 Matt will set off from the iconic Wells Cathedral on 23rd April, and aim to finish at Westminster Abbey on 1st May. Matt intends to deliver "a pilgrims message" from the Diocese of Bath and Wells to the Dean of Westminster. Delivering the handwritten message to the Dean will be the final act of Matt's 150-mile journey across five counties.
The most challenging part of the journey, according to Matt, will be the halfway stretch between Melksham and Reading. This 70-mile section is likely to be the most mentally arduous part of Matt's challenge, as he heads down the long stretch of home counties towards London.
"I'll be tired, I won't have any company, and if you've ever done long distance running, it's always the middle section that is the most difficult – that's when you hit the wall. But I'll just need to keep going; whatever the weather; regardless of how tired I am."
Matt's fundraising goal is to raise £2,022 for St Margaret's Hospice Care, but with the support of his friends, colleagues, and anyone who can spare a donation, he is hoping to raise a lot more.
The entire Integrity Family will be supporting Matt as he sets off from Wells Cathedral on 23rd April; you can also show your support by visiting his Just Giving Page and helping him reach his fundraising target in memory of his friend, Sam, and to help others who rely on the support of St Margaret's Hospice Care.