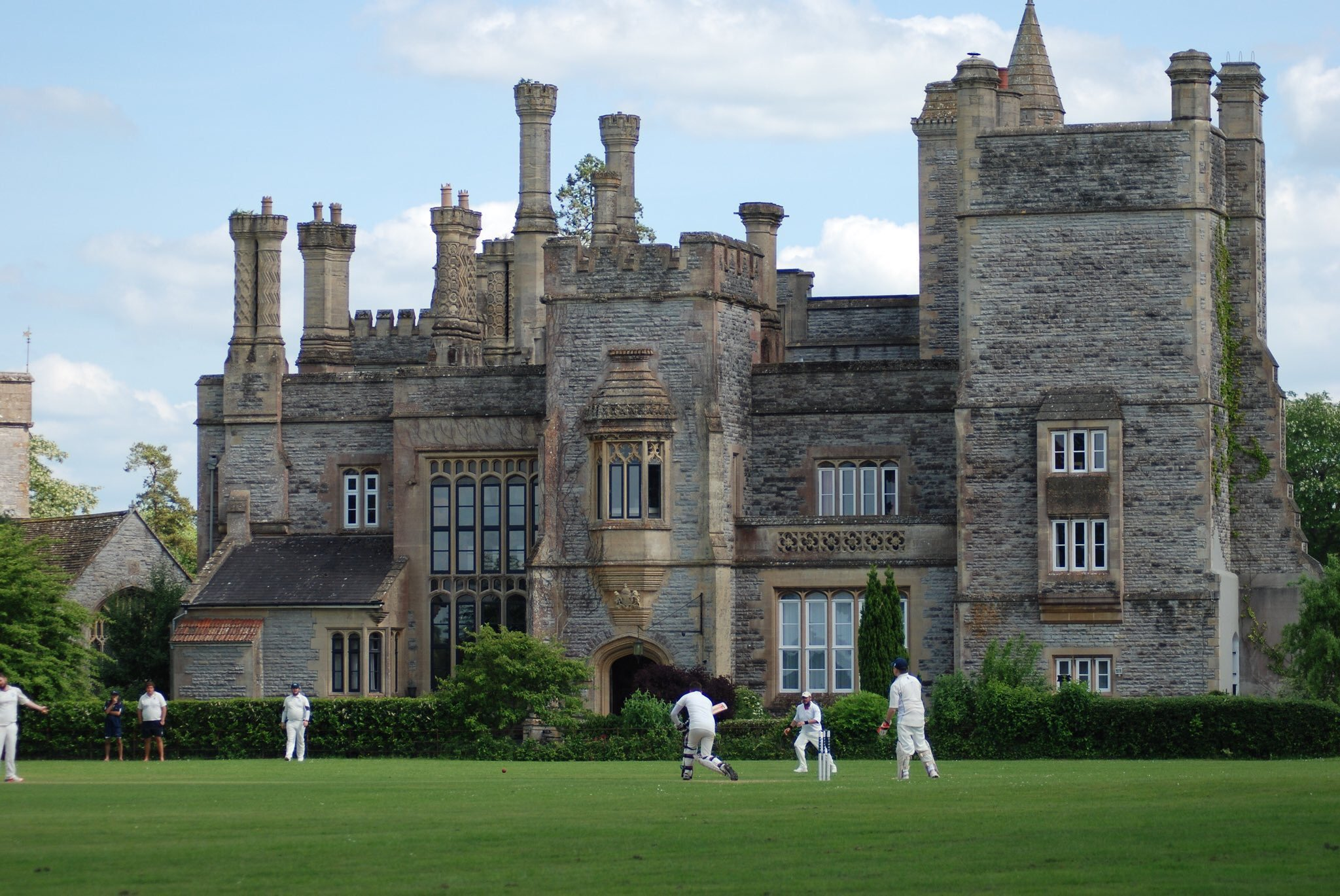 Integrity Print have been supporting Butleigh Cricket club for over five years and we wanted to reflect on the positive impact we have made on this important part of the village community.
Our company has always valued our place in our local area and enjoys finding ways to give back to those around us. When the opportunity arose to sponsor the local cricket club, it was an easy decision to make. Integrity Group's CEO, Mark Cornford, who lives in Butleigh, stated, "I started it to support their Captain Sam Bilsborough as he's a good friend and fellow sheep farmer, as well as supporting our local team. By supporting local activities like Butleigh CC, I feel we help to encourage team building and greater community participation; my daughter Grace, is a keen cricketer as well!"
Collaborating with John Potts, the secretary for the Butleigh Cricket Club, has been a rewarding experience. Our shared passion for cricket has enabled us to work together effectively over the years. John's knowledge of the club and the community has been invaluable in ensuring that our involvement has had a positive impact. John reflected on the impact our previous sponsorships have had, stating, "By providing playing kits for players, the sponsorship significantly reduces the cost for people to play for Butleigh. We want cricket to be accessible to as many people as possible. With everyone from the U11s to the 1stXI wearing the same kit, it helps create a sense of community and equality through the club."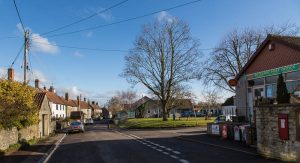 (Source: Dorsetcamera)
Moreover, John noted how the sponsorships help keep their entry costs down, thus encouraging more players to join. "We are proud to be one of the cheapest clubs to play for, and we know that keeping costs for players down encourages players from all walks of life, young and old to join us. This is especially the case for the juniors. When parents discover they do not have to pay for expensive kit their child will grow out of quickly, they are much happier for their child to be fully involved."
In addition to keeping costs down, recent sponsorships have enabled the club to invest in maintaining its facilities and machinery. John said, "We have recently purchased a new square mower and refurbished our roller, enabling the volunteer team who maintain the ground to produce better playing surfaces."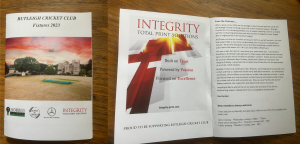 (Brochures that Integrity have printed for Butleigh CC)
Integrity has also been more than happy to print fixture books for the club over the years. The fixture books provide players, supporters, and volunteers with core information for the season. John commented, "Whilst much of the information is available online, many members see the fixture book as an important part of the club culture. By providing this to us as part of the sponsorship saves significant expenses, enabling us to invest in other areas of running the club."
Integrity's Financial Director, Robert Burgess, is particularly passionate about cricket and shares the view that supporting the local cricket team also lets the community thrive. "One of the things cricket, and in particular village cricket, teaches you is how to mix with and talk to those older than you. I grew up in a village and forged long lasting friendships through meeting people at cricket." Robert went on to say, "I think the reason we have so many young players joining is that they simply enjoy the game and environment that they play in. Even if some of them play for a short while, they all grow closer together as friends and as a community. Making these moments possible is why I am glad we can keep sponsoring a club like Butleigh CC."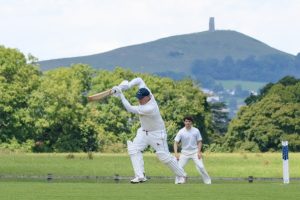 (Source: Butleigh CC Twitter)
Looking back, we are proud of the contribution we have made to the club and the sense of camaraderie it has brought to the people of Butleigh. We look forward to helping more clubs and other events reach the same level of success.
Whether it's charity bike rides, sponsoring local sports teams, planting trees, fundraising for the NHS, or launching environmental initiatives, Integrity has always looked to make a valuable and positive contribution to our local community. Stay tuned for the latest updates from our News section.