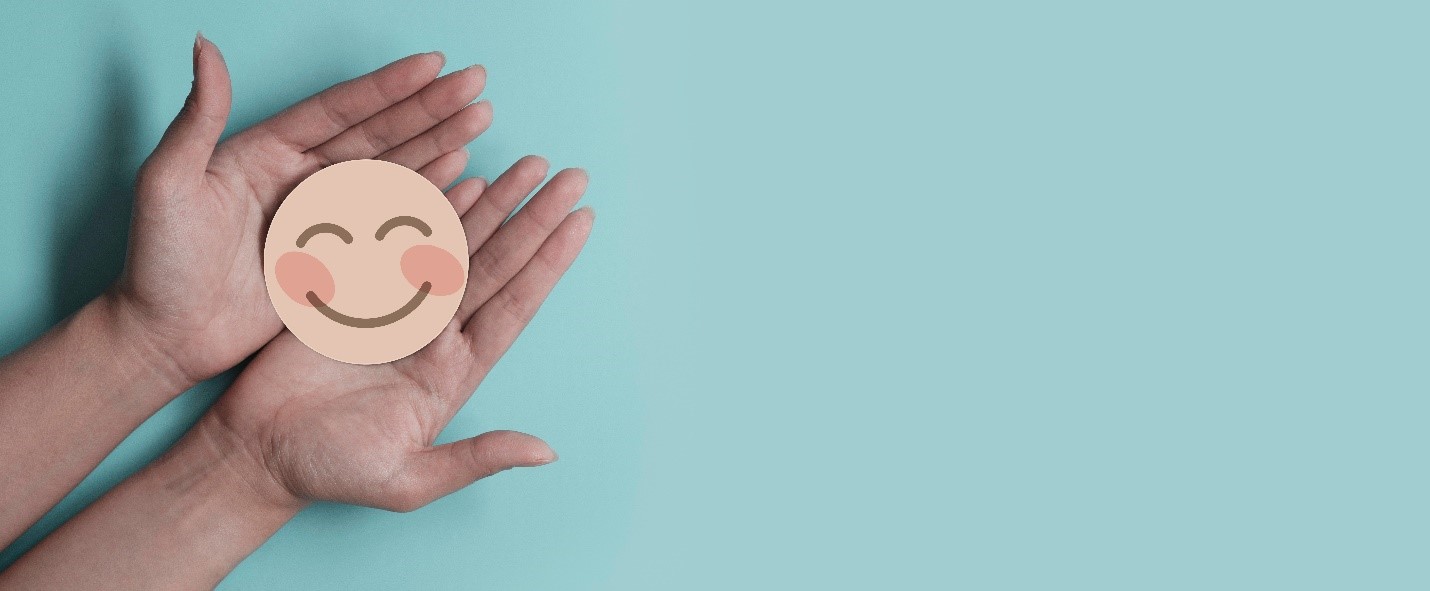 As we mark Mental Health Awareness Week on 9th-15th May, we shine a light on how Integrity supports its employees' mental health, and our partnership with The Printing Charity – the only charity focussed on supporting people in the print sector.
According to mental health charity Mind, at least one in six workers is experiencing common mental health problems, including anxiety and depression.
The Health, Safety and Environment Manager of Integrity's Westfield site, Dave Gill, recently spoke to The Printing Charity to discuss how Integrity supports its employees with their mental wellbeing
"Two years ago, the subject of mental health was raised by one of our Health & Safety committee. They suggested we needed to look at what we were doing to support the wellbeing of our employees."
"As a result of this, we found a company that could train some of our staff to become Mental Health First Aiders. Twelve team members attended the two-day course to help them recognise and support colleagues with any mental health issues in the workplace."
"The initiative has been embraced by the whole company, so much so we are running a second session this summer, with another 10 people putting themselves forward. This will mean that over 10% of the workforce on our Westfield site will be trained Mental Health First Aiders."
Another layer of support
Integrity has also signed up to The Printing Charity's free and confidential helpline, offering its employees access to practical and emotional support from trained advisers and counsellors.
As Dave explained, adding this extra layer of support means Integrity staff can seek a range of support at any time; "We went out to look for some further support for our employees and came across The Printing Charity's Helpline via the BPIF. It's really important we recognise there will be times that our work-life balance might not be so great, so supplementing our own mental health training with access to the charity's helpline means our employees can seek help when they need it most, helping them to feel more valued."
Always doing more
Being aware of each other is a value about which Integrity has always been passionate. We believe that we perform better as a team and as a business when all our people are healthy, focused, and motivated. This is why the mental wellbeing of all Integrity's people – colleagues, friends, family – is of the upmost importance to us, and we will continue to promote our message of positive mental health and offer support to our people at all times.
However, our support goes beyond Integrity's people; we have always looked to have a positive influence on our local, and indeed wider community. In 2021, Integrity staff organised a fundraising event to raise awareness around mental health in support of Mind, whose campaigns are aimed to help those who are struggling with their mental health, and promote a deeper understanding of traditionally stigmatised issues.
Whether it's charity bike rides, sponsoring local sports teams, planting trees, fundraising for the NHS, or launching environmental initiatives, Integrity has continually supported projects, people, and organisations that share our values and have a beneficial impact on our community.